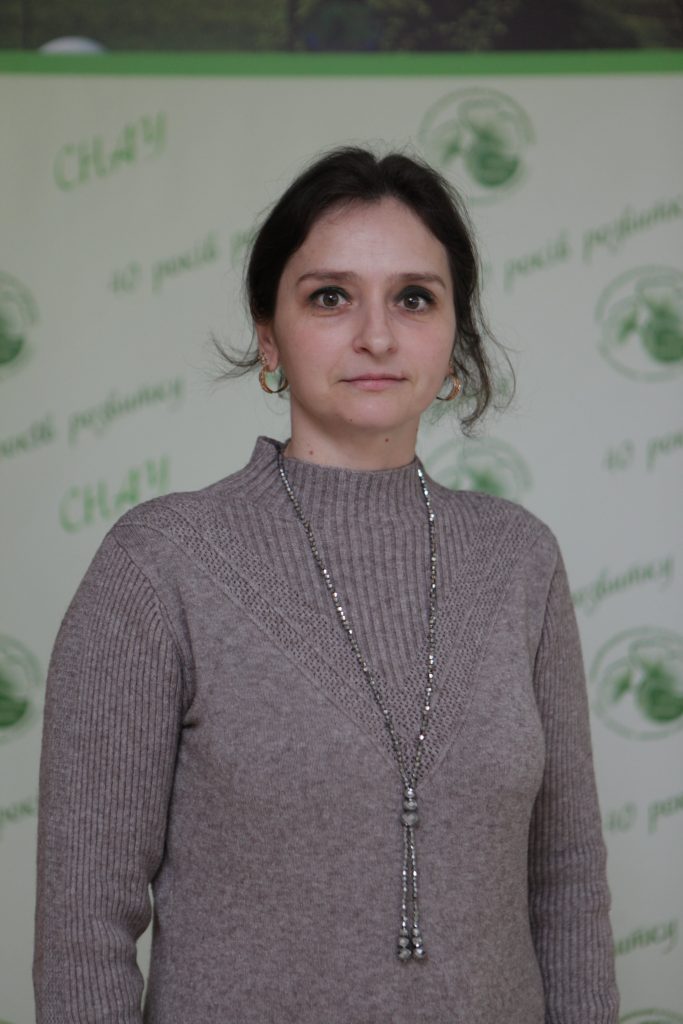 Е–mail: stroifakultet@gmail.com
Date of birth: September 2, 1981. In the village Bear of Romny district of Sumy region.
Education: From 1987 to 1998 - studying at the Vedmezhivka comprehensive school. Finished with a gold medal.
Studied at the Sumy National Agrarian University at the Faculty of Engineering and Technology from 1999 to 2004. Received a master's degree with honors.
Work experience:  May 2004 till now I am working as a manager of the Sumy NAU Faculty of Civil Engineering.
Received second higher education in the specialty "Industrial and Civil Construction" in 2017.