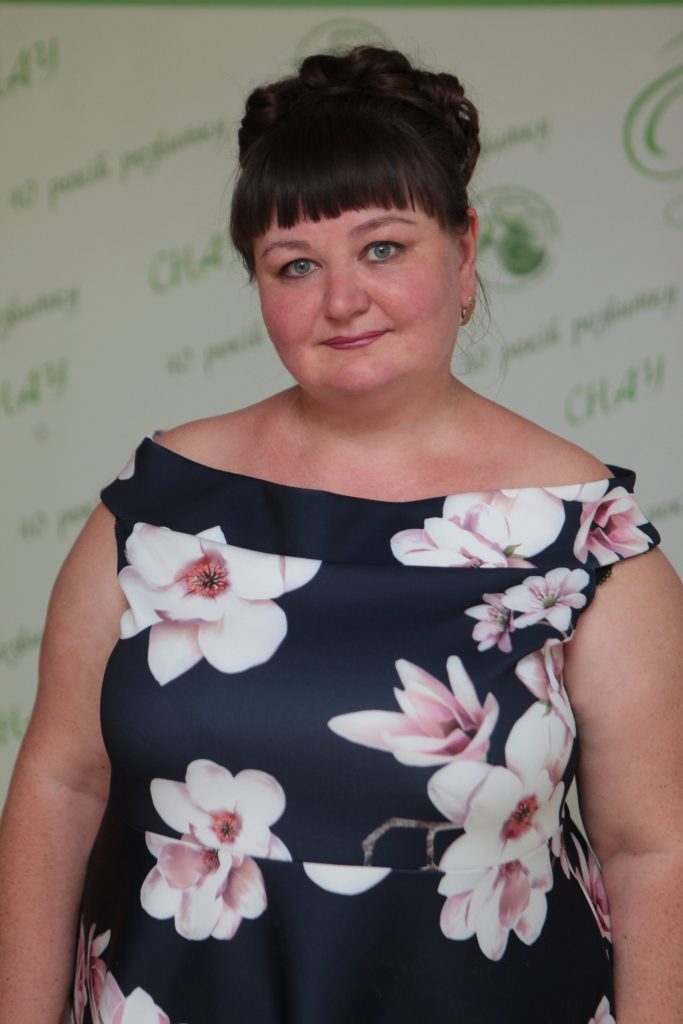 Associate Professor of the Department of Construction Production
Е–mail: kosareva1110@rambler.ru
Researcher ID: X-9085-2018
ORCID: https://orcid.org/0000-0001-6498-2339
Google scholar: https://scholar.google.com/citations?view_op=list_works&hl=en&authuser=2&user=P6nyoAgAAAAJ
Born October 11, 1982 in s. Big Pisarivka of Sumy region.
In 1990 - study at the Great Pysarivka comprehensive school I.M. Middle.
In 2000 entered the Sumy State Agrarian University at the Faculty of Law.
Since 2003 - 2005 Studied at the Faculty of Management and Law in the specialty "Management of Organizations", received a diploma with honors.
Since 2005 to 2006 worked as an accountant-economist of Sumy branch of road construction department № 11 of OJSC "Schliadhorst".
In 2006 Leading specialist - economist of the State Statistics Office in Sumy Oblast.
Since 2007 - educational master of the department of construction production SNAU.
From 2008 - 2011 Postgraduate studies at the SNAU in the specialty "Economics of environmental management and environmental protection.
Since 2008 works at the Department of Construction Production Senior Lecturer of the Department of Construction Production.
In 2017 defended her dissertation for the degree of economic sciences in specialty 08.00.06 "Economics of nature management and environmental protection".
In 2018 received a second higher education in the specialty "Industrial and Civil Construction".
Organizational work: Vocational guidance in secondary school №1 Great Pisarivka.
Basic subjects: Estimated business in construction, Technical and tariff regulation in construction, Fundamentals of privatization of building objects.